Hospitality Hotel Furniture Manufacturer Made From Solid Teak Wood
We have an extensive range of teak wood furniture product that fit various specifications and requirements. All of our teak wood products can accentuate you indoor and outdoor decoration, giving you that stylish look that you desire. Below are some of our top-quality products that can be a perfect fit for your hotel furniture project and resort furniture project.
Dining sets; we have perfectly crafted dining sets, that are ideal for both outdoors and indoor purposes. Hotels and resorts usually prefer modern designs and finish, and we typically craft our teak wood dining sets with up to date designs.
Bed: One of the highly sought-after products in our itinerary is the teak wood bed. They are not only visually appealing; they are also functional. They are durable and sturdy. One fantastic thing about teak products is that they become more beautiful with age. In addition, teak wood is termite resistant, making it ideal for resorts, cruises, and hotel rooms.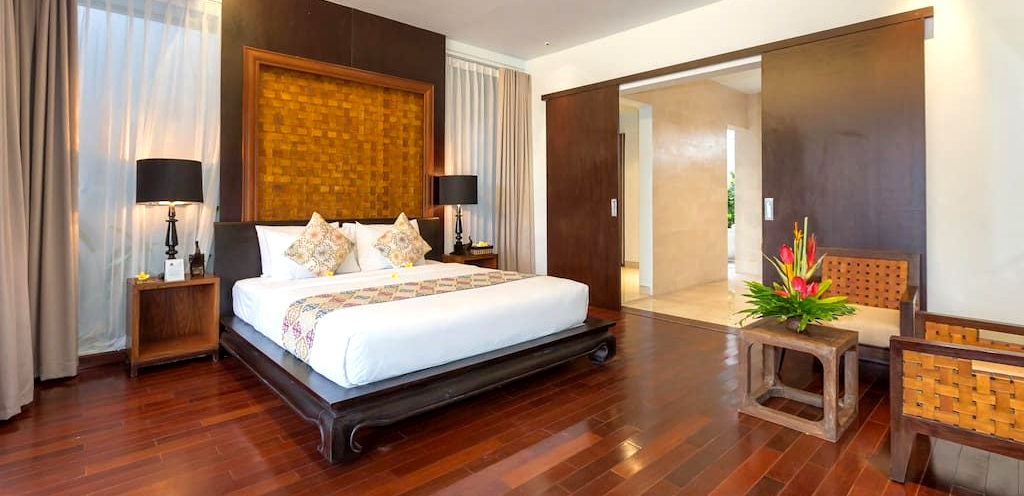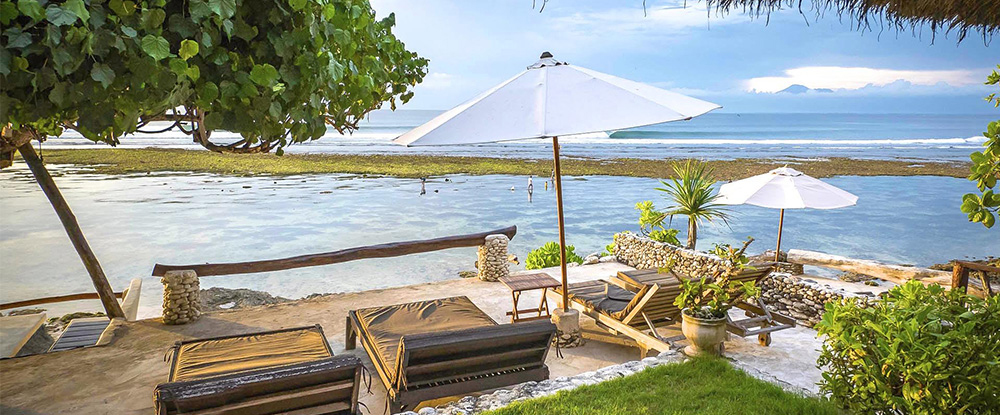 Garden seats: Teak outdoor garden seats provide you with a great place to relax and even entertain your guests. The teak garden seats are accompanied by a chair, giving you the perfect spot to relax.
Bathroom Vanities; Teak bathroom vanities help project a relaxing environment in a bathroom, and they are ideal for hotels or resorts that are looking to nail down the beach or trading setting.
Lounger; Perfect to seat beside the pool or on the beach. It is an amazing furniture that resorts and hotels should possess, most especially loungers made out of teak wood.
Patio; Sit back, and relax with the patio lounge set. Great for patios and terraces. It gives the hotel or resorts a whole new look while adding an extra bit of style to your outdoor activities.
We have all of these products and more at our workshops. We can ship to any destination in the world easily. We have the ability to craft and customize products according to your specifications, so hotel/resort owners shouldn't be afraid.
As an Indonesian furniture company, we pride ourselves in the quality of our work, hence why we are consistently able to deliver premium quality products across the globe for various hotel furniture projects.
Hospitality Furniture Manufacturer and Exporter for Hotels and Resorts Project
It is not always easy to find quality products for your hotel furniture project, and resort furniture project. If you are seeking a premium Indonesia furniture company, that can produce and customize quality products at fair rates, then look no further than us. As a hospitality furniture manufacturer, we have the expertise and experience to handle your request.
We are able to provide hospitality furniture using premium quality teak wood. We are a reputable indoor and outdoor hospitality furniture manufacturer that provide high-quality products for hotels and resorts. Our products range from bathroom vanities to dining sets, and lots more. We work with seasoned artisans, to produce top quality products.
Hospitality business such as hotels and resorts, need to quality products like teak wood furniture to add style and functionality to their environment. Get in touch with us today, and let's get to work.