Indonesian Furniture Popular Based on the Timber
Indonesia furniture is well-known to be the finest of its kind. The reason of that statement is because this country has been blessed with vast rain-forests scattered around the regions. That's why this Southeast Asian country can easily get numerous kinds of hardwood, which is perfect for furniture making. Almost every types of timber wood recommended as furniture material can be found growing in Indonesia. If you plan to buy furniture from this country, here are some types of Indonesian furniture you should get.
The Best Indonesia Teak Furniture:

 

Indonesia is prominent for teak furniture. Getting high-quality teak furniture is very easy in this country as the trees grow in several regions of Indonesia. This item is famous for its durability and beauty. Well, teak has stunning grains and natural color, making its appearance really mesmerizing. As for the durability, you do not have to worry at all about that. Teak is literally the best kind of wood when it comes to density. It will not easily rot, spoiled, and discolored. If you take a good care of your Indonesia furniture, it can definitely last for decades.

Mahogany Furniture as More Affordable Option:

 

Mahogany has almost the same quality as teak. However, the furniture made of mahogany is usually not as expensive as teak wood. In Indonesia, mahogany timber is very easy to find. That's why this wood is frequently used for wood crafting and furniture making. In addition, mahogany furniture has deeper, darker color compared to teak. It is quite dense as well and completed by natural ability to resist termites.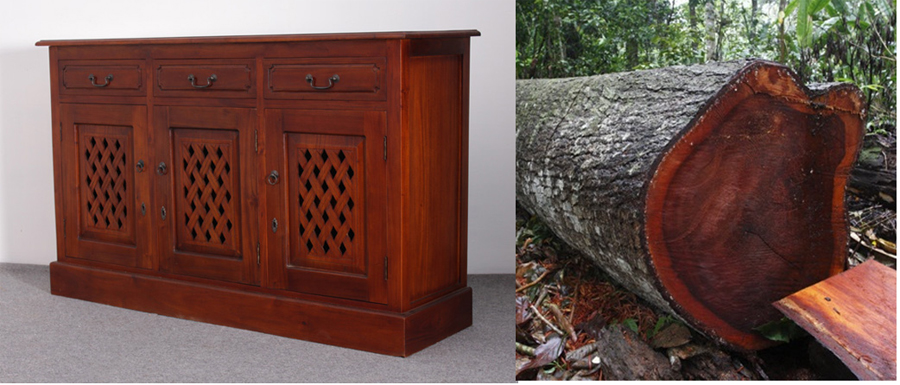 Rosewood Furniture for Elegant and Beautiful Home Decor

: 

Rosewood is known as "Kayu Sonokeling" in Indonesia. This one is a staple when it comes to furniture making since it is dense and beautiful. Rosewood is also abundant in Indonesian land, making it very easy for you to find Indonesia furniture made of rosewood. The most stands out characteristic is its stunning grain. It makes the furniture looks elegant and really great as decorative element. People also love Indonesian rosewood furniture because the price is affordable and way lower compared to teak.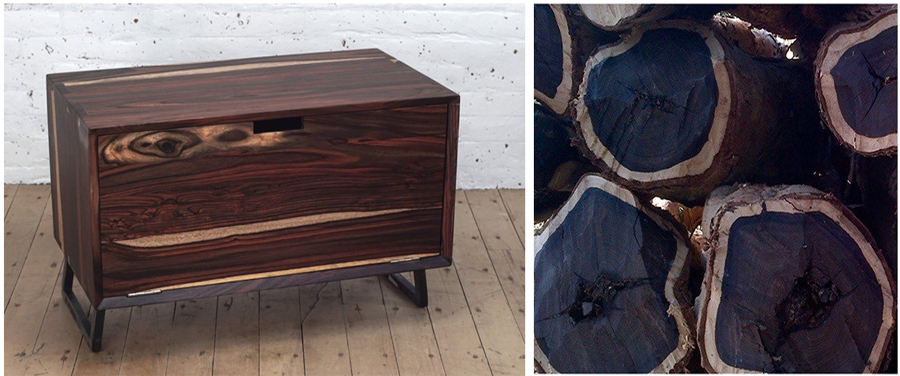 Acacia Furniture, the Copycat of Teak:

 

Indonesia is widely prominent for the acacia furniture. If you love teak furnishings, you will surely love those made of acacia as well. Acacia is like the copycat wood of teak. It has exactly the same appearance as teak. However, it is not as dense and as heavy as teak. Usually, people who cannot afford Indonesia furniture made of teak usually end up buying this wood instead.

Well, those are some choices of the best furniture to buy in Indonesia. You do not have to travel all the way to the country, though, because most Indonesian furniture manufacturers can ship their products overseas. You can get the beautiful piece of furniture from this country to enhance your home decor with ease. Indonesia furniture is indeed the best way to elevate the beauty of your house.